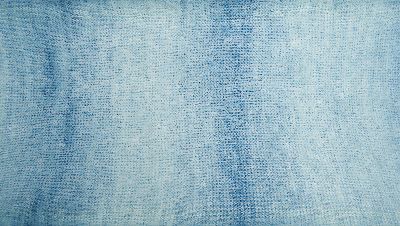 A stunning new yarn in watercolour washes of soft pastel tones in a limited colour combination. In 50g balls.
£19.95 £15.96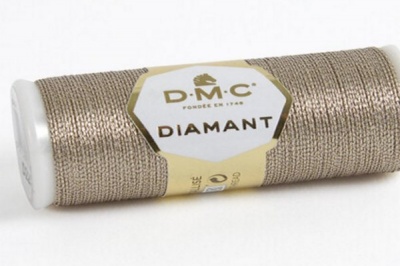 Brilliant metallic thread suitable for both embroidery and knitting projects where a touch of extra magic is required.5 shades available.
£3.80 £3.04


Rowan Selects - Norwegian Wool
100% Pure Norwegian Wool Free Arne and Carlos pattern book with each order. (See New Titles)
£8.35 £6.68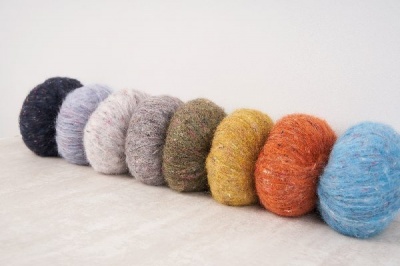 NEW this October. A chunky fluffy yarn with a tweedy finish. 40% mohair, 39% Alpaca, 8% Cotton, 3% polyamide.
£13.50 £10.80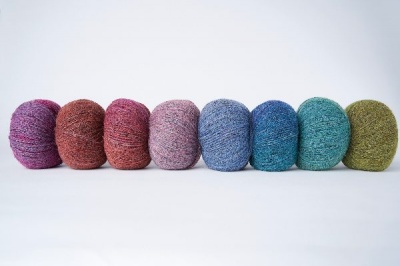 Perennial favourite Felted Tweed in a range of gorgeous multi-tonal shades.
£11.50 £9.20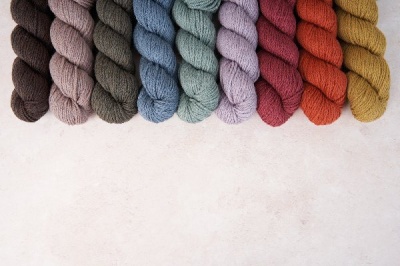 This yarn is fully traceable, responsibly farmed, and 100% pure. The beautiful palette was developed by Erika Knight and is inspired by the natural stones and the indigenous flora and fauna found on Pebble Island. This exceptional yarn is natural, renewable, biodegradable, breathable, hypoallergenic, resilient and elastic, making it comfortable both to knit with and to wear.
£16.75 £13.40