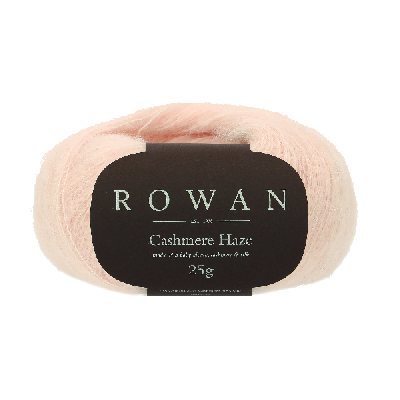 Rowan Cashmere Haze£18.50 £14.80
A lovely blended yarn containing silk,(30%), cashmere (30%) and alpaca (40%) to give your ultimate luxury knits the best of each, superb drape, sheen, and strength in translucent shades which will never date.
Certainly not cheap but definitely the yarn equivalent of diamonds...and diamonds, as we all know, are forever.
Prices shown include VAT at 20% which will be automatically deducted at checkout for non-European Union customers.