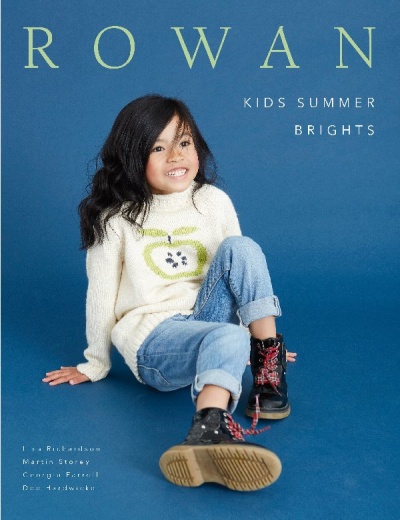 Click on the cover shot to see all designs and add to basket.
Click on the lightbulb to download pdf document containing sizes and yarn requirements for all designs
£9.50 £8.55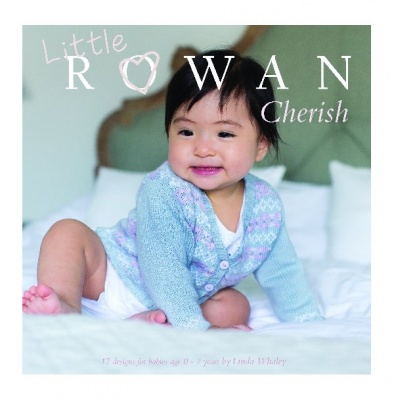 Click on Cover shot or title to see all designs and order book.
Click on
to download pdf of garments specifications and yarn requirements.
£9.50 £8.55


9 designs for children aged 3-8 yrs by Martin Storey
£9.50 £8.55