Miscellaneous
These titles will often,but not always, use yarns stocked by Colourway but are listed because of their design quality.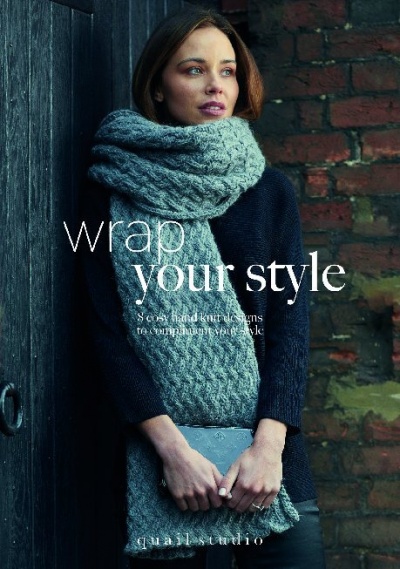 Wrap your Style by Quail Studios£9.55 £8.56
Click on Cover Shot to see all designs.
8 luxuriously cosy projects to stylishly wrap you up against the cold weather. All knitted in lovely Rowan yarns by the Quail Studio team.