https://knitrowan.com/en/news-events
If you love Rowan yarns and the designers who do such great things with them this website (we've picked their news update section) is a great resource for keeping abreast of the action.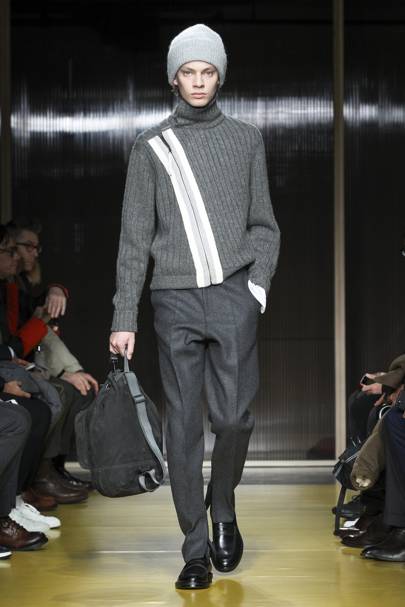 Want an in depth look at all the recent catwalk shows? When fashionistas die they don't go to heaven they go to Vogue.

Stitch Fiddle, free stitch design software for knitting,
crochet and cross stitch.
https://www.stitchfiddle.com/en
This really useful tool for all budding yarn art designers is free for the basic version (which does really useful things like taking your tension and providing a graphed background in proportion to that yarn tension, and importing pictures of your own into the graph for you to edit with really simple tools. If the existing features are not enough it isn't expensive to upgrade to the premium version. I love playing with this even when I don't have a specific project in mind, it's such fun!